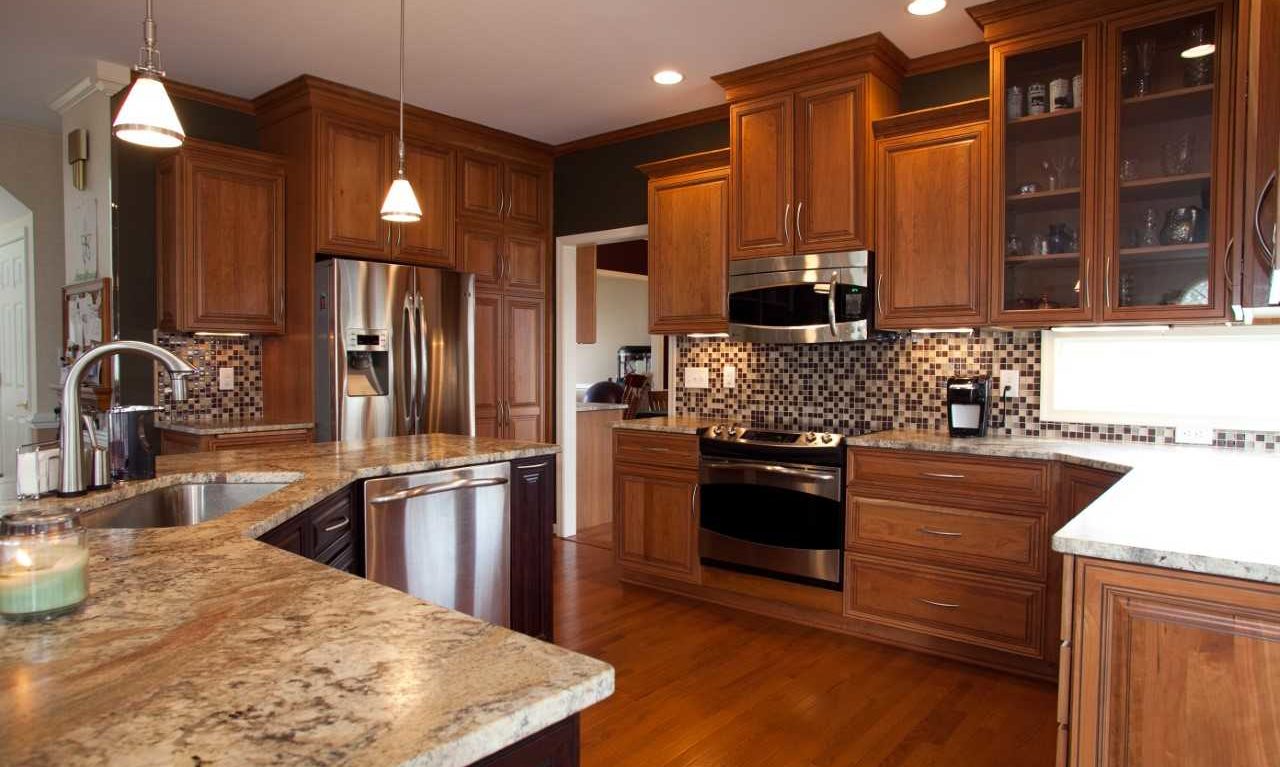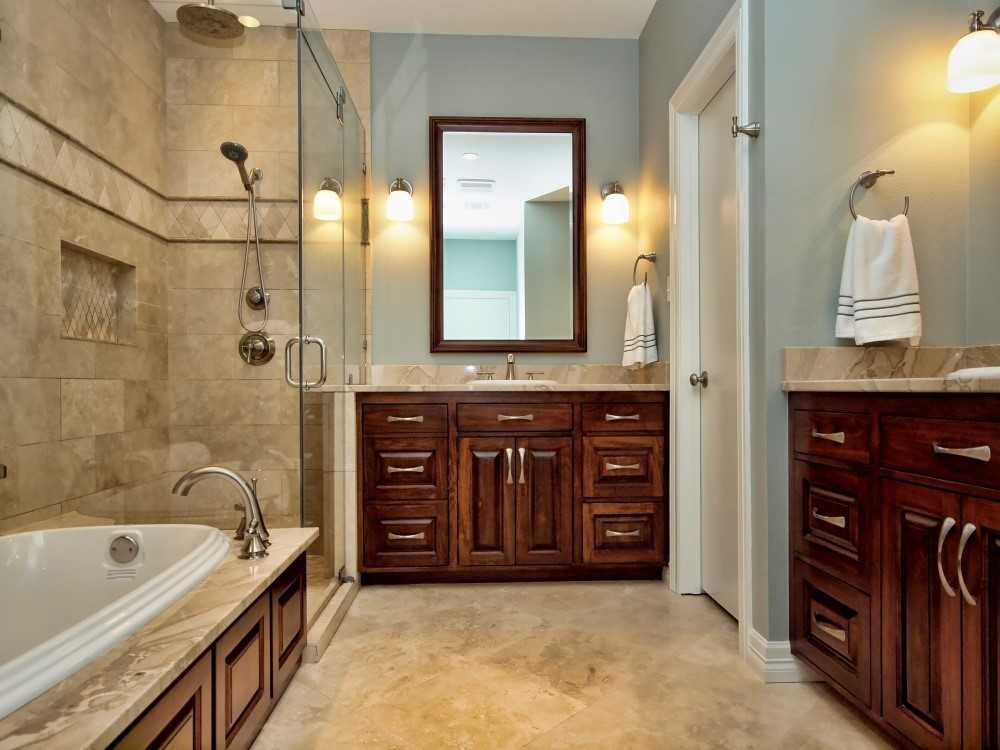 Make Your Home Your Dream Home
We'll work with you and any budget, big or small. Contact us now to see what you can do to make your dream home come true.
Renovate That Outdated Bath
Pinnacle Construction can turn your outdated bathroom into a relaxation paradise.
Kitchen Renovations
Ready to turn the kitchen of your dreams into a reality? It may be easier than you think! Let the professionals at Pinnacle Construction transform your current culinary cubicle into the kitchen you want and derserve.
Custom Carpentry and Tile
Pinnacle Construction can help you make your home one-of-a-kind! We offer custom carpentry and much more.
Painting
Pinnacle
Construction offers all types of interior painting including walls, ceilings, trim, doors, windows, molding, and even floors and paneling.
Enjoy high-end feeling without high-end Prices
Enjoy the best

design and functions

together.

Form, Function, and Fit. All three are equally important. We'll work with you to ensure you achieve the design you have in mind. All while keeping costs right where you want them.
Ahhhhh, Relaxation.
Rest and Relax in a room of Luxury
Bathrooms take a beating. Let us make it new again!
Custom Tile Work
Fit your bathroom with beautiful custom tile work.
Needs Change
Family and life changes can make your old bathroom hard to use.
Upgrade Your Life
Proper layout and amenities can relieve stress and improve your daily routines.
Jack and Jill
Double the vanities, double the love. Quit sharing your space!
Custom Carpentry and Design
A piece with personality
From custom islands and furniture to cabinets and tile work, Pinnacle Construction can make your vision come alive with pricing you can live with.
Custom Islands
We'll work with you to create a masterpiece that will be thee center of attention.
Extravagant Tile Work
Bathroom, Kitchen, Floors, or Walls. We'll custom tile them all!
Client Testimonials
Don't take our word for it – here's what our clients say:
Your organization has performed professionally…Pinnacle Construction's commitment to quality and the extraordinary efforts in ensuring the ultimate success of this project was wonderful. I wouldn't hesitate to recommend Scott and Pinnacle Construction for anything. I look forward to working with your organization again soon.
Raymond Mahoney
I commend you and your team on the outstanding work you do. Pinnacle Construction frequently goes above and beyond the scope of work. I look forward to continuing our relationship in the future.
Dante Hess
Wellsville, NY
It was very refreshing and enjoyable working with the Pinnacle staff, who are consistently courteous and friendly, respond quickly, problem solve and are both accountable and knowledgeable…rarely are these characteristics found in a group of people under one roof. We absolutely LOVE our new kitchen!
Adrianne Steffenhagen
Portfolio
Below you will see just a few examples of the fine craftsmanship you can expect from Pinnacle Construction. We can work with any budget to transform your dreams into reality.